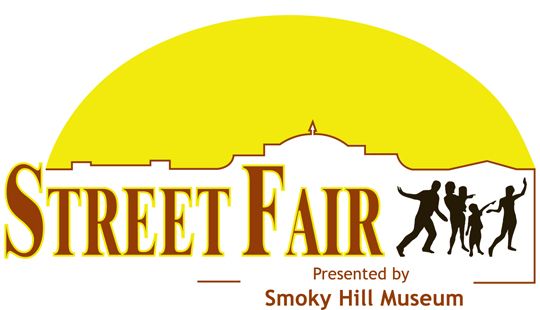 September 24, 2022
Join us this year on September 24th for the 2022 Street Fair. 
Old West Entertainment
11:00 am        Steel Skarecrow
12 noon          Everyday Lights
1:00 pm          Don Wagner and Friends
2:15 pm          David Zerf
3:00 pm         Steel Skarecrow
Steel Skarecrow
Steel Skarecrow is a group of highly talented and experienced musicians from around the Wichita, Kansas area. The band has developed a unique sound, blending nineties country, modern country, red dirt, and southern soul into a distinct sound all their own. With two albums on streaming media services, everyone has an opportunity to enjoy the music of Steel Skarecrow. Every song tells a story, with top-notch musicianship and three-part harmonies. The songs range from western swing and standard country to outlaw country and southern soul.
Everyday Lights
Everyday Lights is a group of Salina-based musicians with a love for folk and jazz rhythms. Their unique instrumentation and improvised harmony gives them a fresh, creative sound that is best realized in their original music. Their ability to combine a variety of musical styles including folk, country, rock and bluegrass always keeps the audience guessing and looking forward to the next song.
Don Wagner & Friends
The Don Wagner and Friends band is a four piece group currently consisting of Don Wagner on vocals, guitar, banjo, and harmonica; Phil Black on vocals and bass guitar; Amos Vega on lead guitar and vocals; and Patrick Giacoletto on percussion.  Due to their diverse musical backgrounds, the band arranges and performs a variety of musical genres ranging from folk and country to rock and blues as well as original compositions.  They play regularly at a variety of local venues.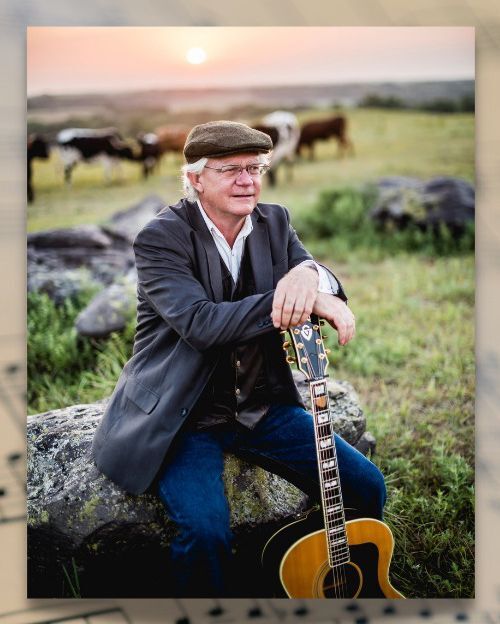 David Zerf
Zerf is a singer/songwriter and Manhattan, Kansas, native. His repertoire consists of Kansas cowboy and pioneer tunes, and original songs of Kansas frontier towns and characters. The original Kansas Cowboy Minstrel, Zerf scours the plains for the native strains of the Kansas frontier. Zerf claims, "Singing these songs has sent me down fascinating trails rich in geography and characters of this place, this Kansas."