Intersection of North 9th & West North streets. Dana Adams was a 19-year-old Black man. In the early hours of Thursday, April 20, 1893, he fought with and injured, a white male employee of the Union Pacific train depot. Adams was captured, put on trial and sentenced to seven years in prison that same day. Sheriff Anderson planned to take Adams to Leavenworth on the evening train. A mob pulled Adams from the train and lynched him from a telegraph pole near this spot. Roughly 50 men made up the mob, while close to 200 others watched. No one was held accountable.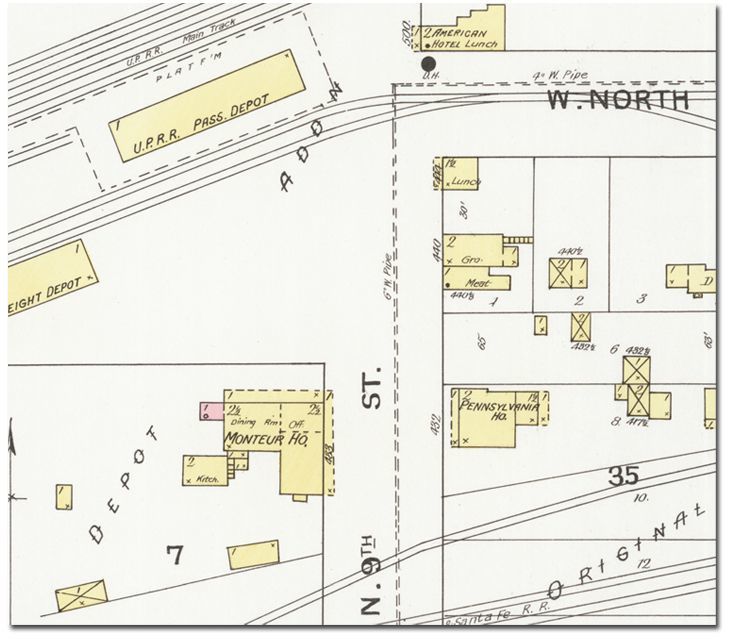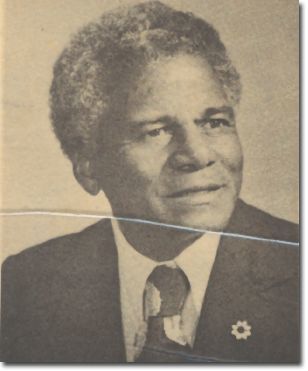 300 West Ash. Caldwell Plaza is between the City/County and Library buildings. In 1890, Amelia Ann Tapscott Allen became the first Black woman elected to the Salina School Board. Well-known suffragist, Laura Johns, supported her leadership. Robert Caldwell was another vital Salina leader. He taught at Dunbar School and later at Salina Central High. Elected to the city commission in 1969, he served eight years including three terms as Salina's first Black mayor. Caldwell was a state representative and a member of the Kansas Teachers' Hall of Fame.
Carver Center parking lot, 315 North 2nd Street. From the early to mid-1900s, this area served the Black community. Dunbar School, to the east, at 509 E. Elm Street, was Salina's K-8 segregated school. It operated from 1922 until 1955 and today houses St Francis Community Services. Carver Pool, the Black public swimming pool, sat just south of Carver Center. Built in 1948, it eventually integrated and was later demolished in 2001. To the north of Dunbar, at 345 N Front was the Booker T. Washington Community Center. It was built in the 1930s and sold in the late 1940s. Money from the sale financed scholarships for Black students.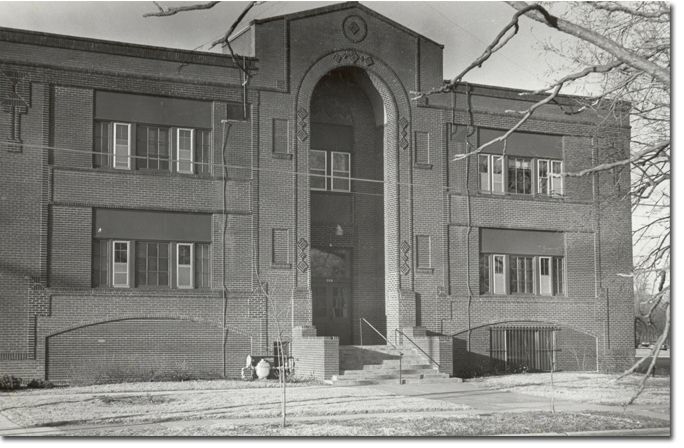 415 East Mulberry Street. Between 1971 and 1976, The Black Word Is …, published twice a month. Funded through a grant, it was underwritten by the Black American Citizens Organization of Salina (BACOS). According to the newspaper, its goal was to encourage members of the Black community to "take a more active role in bettering their lives." It promised to "guard the rights of individuals of color to advance the cause of freedom in the fullest of their daily lives." James Briscoe served as editor from its office in the Washington Building on the northeast corner of Mulberry & 3rd streets.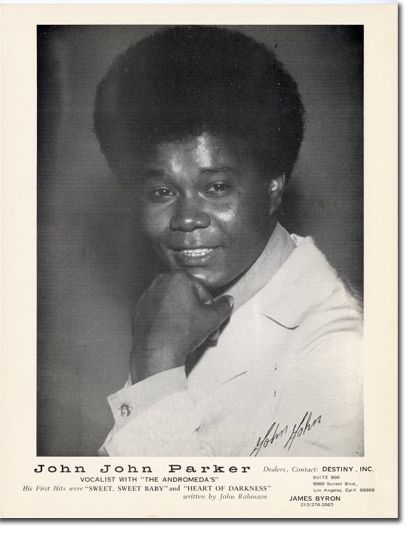 Marymount College, 2035 East Iron Avenue. An accomplished actor, Tyrees Allen has appeared in television shows, movies and on Broadway.  After graduating from Salina Central High School in 1972, he earned a degree in Theatre Arts from Marymount College. While at Marymount, Allen received the John H. Parker, Jr. Memorial Scholarship. A musician in his own right, Parker entertained Salinans with the band, The Devastating Dinks. Parker moved to California and became a vocalist for the group Andromeda.
Central High School Stadium, Roach Street between Manor Road and Mellinger Drive. Central Stadium helped shape many outstanding athletes over the years. Terence Newman, a Salina native and 1998 Central graduate, enjoyed a 15-year career in the NFL. He played for the Dallas Cowboys, Cincinnati Bengals and Minnesota Vikings. In 2018, he turned his hand to coaching. Adrianna Franch is another outstanding athlete. She played soccer here as a South High School student. After graduating in 2009, Franch's played for the Portland Thorns and the Kansas City Current.  She's also a veteran of the World Cup and the 2021 Tokyo Olympics.