This is just a sampling of the many books available in the Museum Store. Please call 785-309-5775, if you are looking for a specific book to see if we carry it.
Turn-of-the-Century Farm Tools and Implements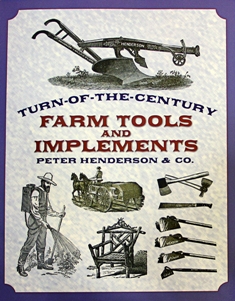 A reprint of a catalogue issued in 1898, the book is filled with black-and-white illustrations of hand tools and horse-drawn implements. Paperback.