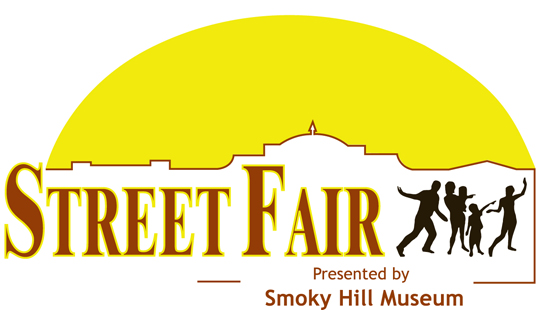 2017 Street Fair
September 23, 2017, from 10 am to 4 pm
One-day festival of fun. Celebrate the history and heritage of the Smoky Hills region with a downtown parade, demonstrators, entertainment, food and special activities for kids of all ages. Admission Free.
This year's parade them is Sparking Imagination, a play on our two most recent exhibits – Wired and The Curiosity Shop.
For more information contact museum@salina.org.